Mark your calendar for Friday, December 20th and join us for our fifth annual open house!
Every year, Windcrest Santa and his Mrs. Claus open their home to the public. Last year, 670 people stopped by for cocoa, cookies, and a photo with Santa!
You're invited to join us on Friday, December 20th, any time between 7pm and 9pm. Come enjoy Windcrest Santa's prizewinning Christmas yard display, featuring handcrafted lawn ornaments, including a Ferris wheel!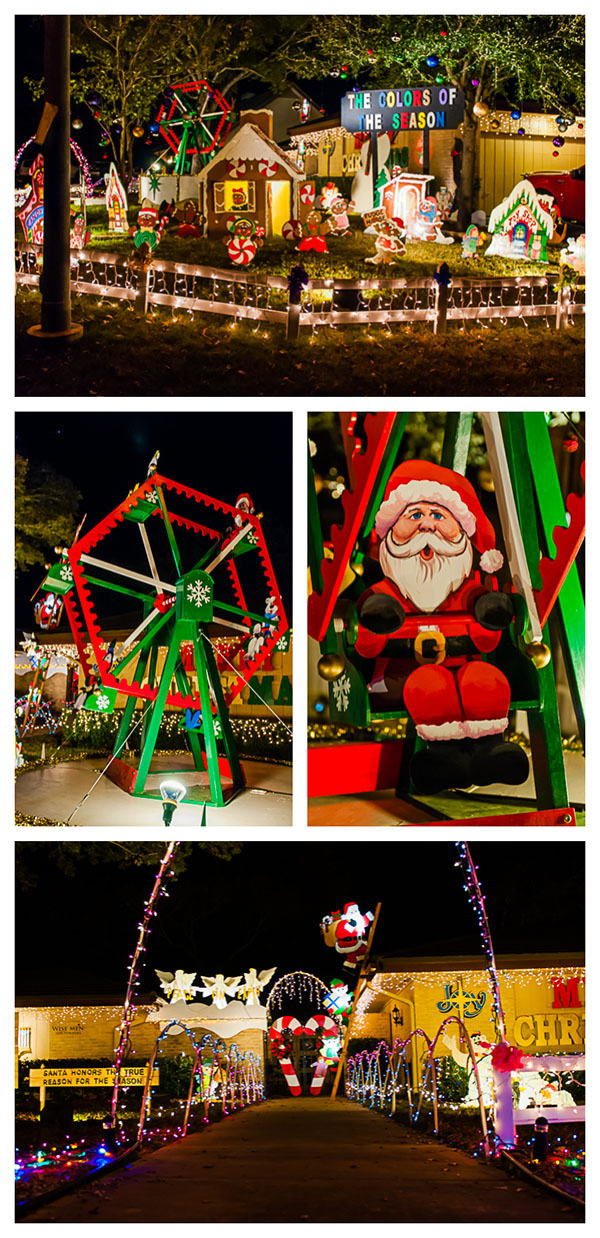 Then come on inside – the door's open! – and visit with us. Bring your own camera and take FREE photos with Santa. We'll have hot cocoa and cookies and coloring pages for the kids.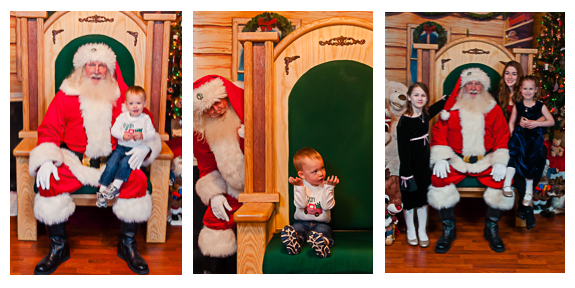 We're at 702 Balfour Drive in Windcrest. Expect to see a bit of traffic as you drive through our neighborhood, and be prepared to walk. A uniformed Windcrest Police Officer will be here to direct traffic and help you with parking. As a general rule, make sure there are no decorations in the yard in front of which you park.
If you have any questions, drop us an email at santa@windcrestsanta.com. We're excited to have you join us this year!