If you were a guest at our December 6th Client Appreciation Party, you can download your free photographs – courtesy of Heidi's Portrait Design – here:
http://heidisportraitdesign.shootproof.com/gallery/2216311/
You don't need a password, but you will need to enter your email address to view the gallery.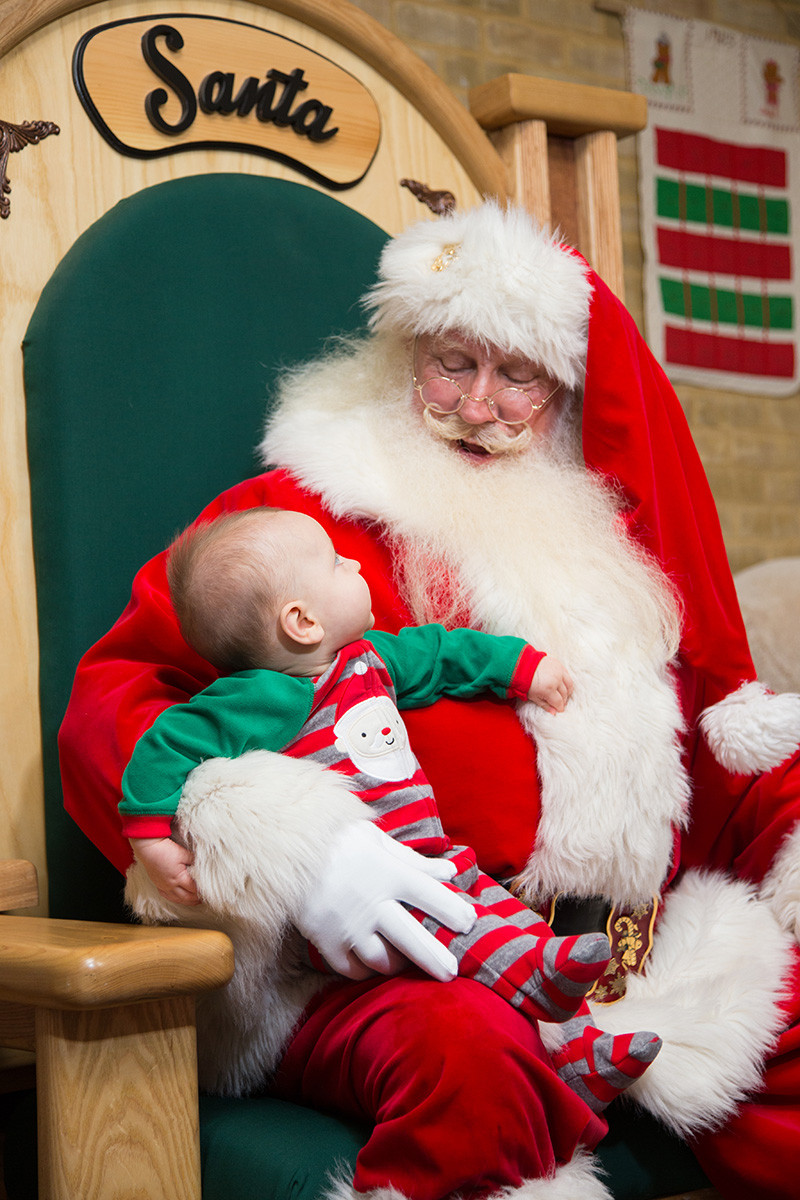 A huge thank you to Heidi Bush for her generosity in sharing her talent and time! If you're looking for a photographer in the greater San Antonio area for family portraits, weddings, or events, you'll love working with Heidi. Check out her work here.