Santa's brother, Arthur the Builder, has been hard at work on a Top Secret project … and this weekend, he put the finishing touches on Santa's new sleigh.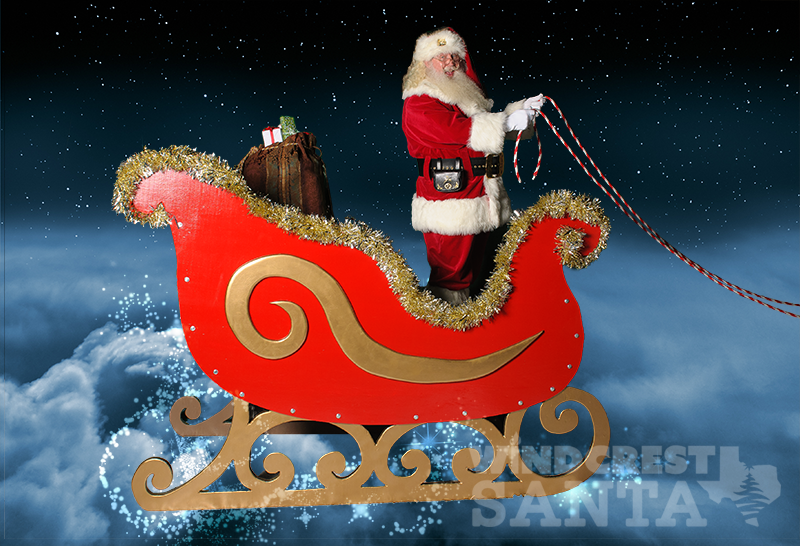 Windcrest Santa Jim took it out for a spin, and he says "it handles like a dream!"
This 8-foot long wooden sleigh can be seen this holiday season during Windcrest's Light-Up. Our annual open house is the perfect time to take your picture with Santa's new sleigh! Watch this site for date, time, and all the details.