As we honor Good Friday and prepare for Easter Sunday, Windcrest Santa offers this thought: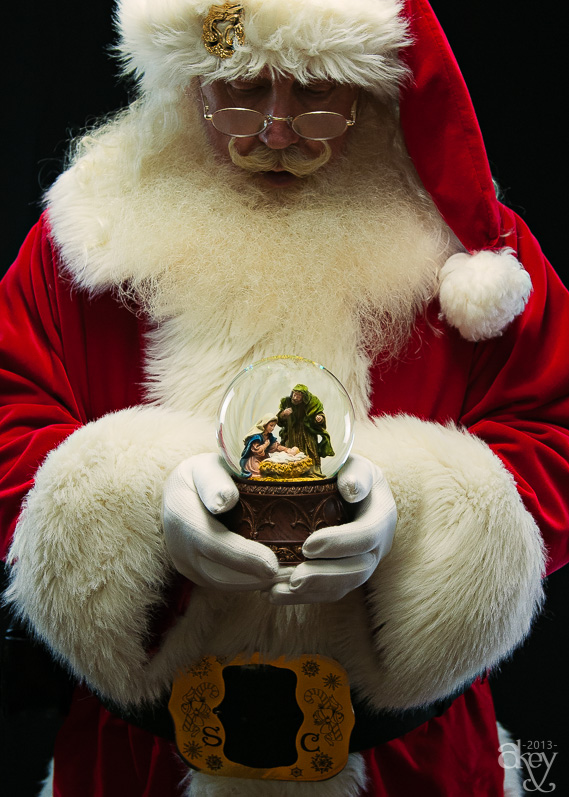 Christmas isn't about the presents, but His presence.
Windcrest Santa Jim honors Jesus as the true reason for the Christmas season.
This image is the perfect addition to your Christmas decor. Click here to order this portrait of Santa Jim in a variety of formats, perfect for gift-giving!