This morning, when Santa went into the yard to change his Christmas Countdown, he found this: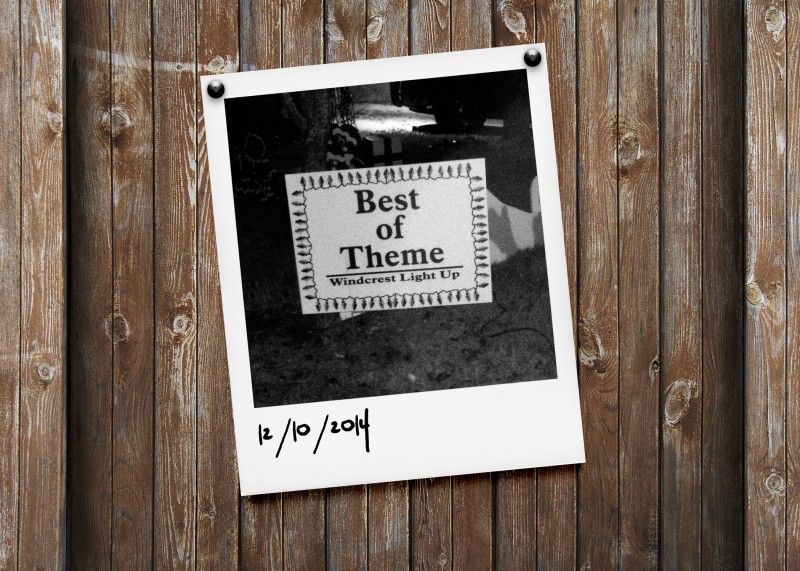 Santa's always jolly, but today, he's setting a new record! Thank you to the City of Windcrest for the honor of Best of Theme in the annual Windcrest Light Up yard competition.
We'd love to have you join us at the Light Up Ceremony this Saturday, Dec. 13 from 6 p.m. – 9 p.m. It'll be an evening in the Windcrest Winter Wonderland! There will be snow, holiday movies, pictures with Santa, hot chocolate, cookies and more! This event is open to the public and admission is free. Best of all, they'll hand out a map with all of this year's winners.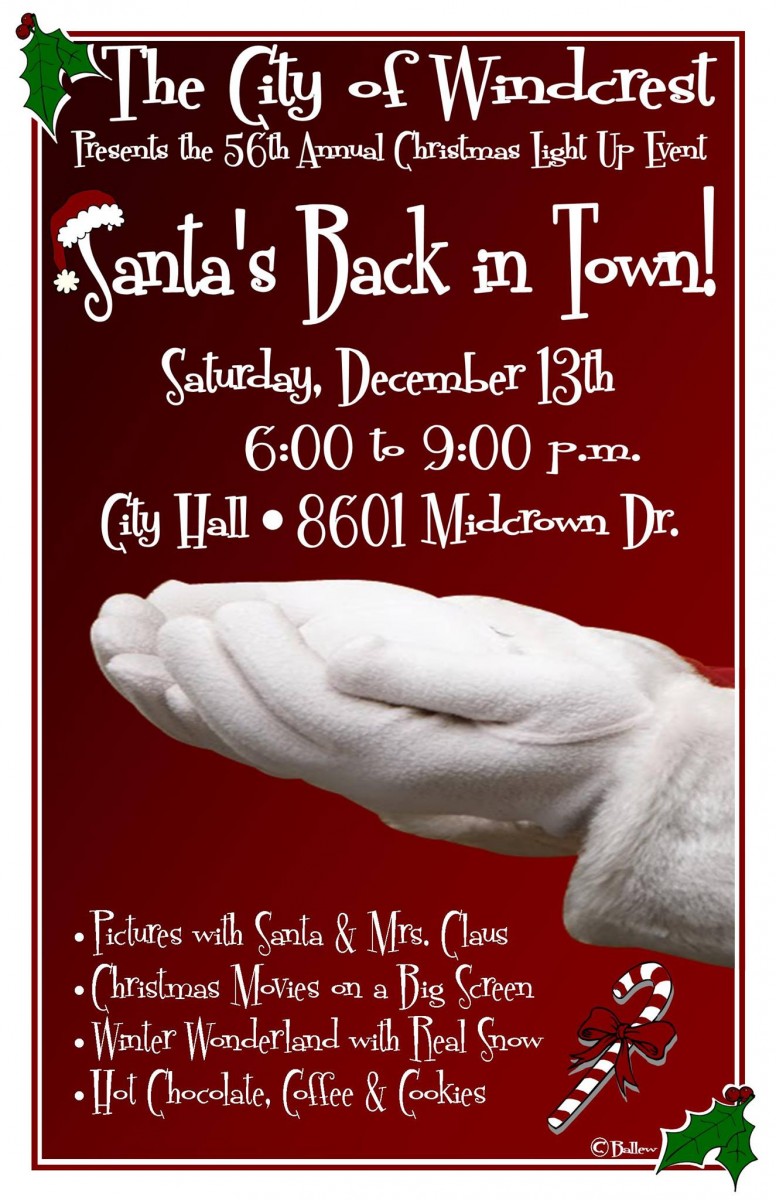 We hope to see you there!